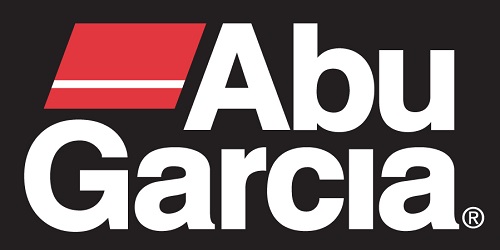 Abu Garcia
Abu Garcia stands for best quality. Rods, reels, accessories and baits are available in the range. I prefer to fish the Rocksweeper rods, followed by Mass Beat II and the Fantasista Beast series. As a reel, I fish different Revo models. Always with predator fishing, the lures from Svarzonker.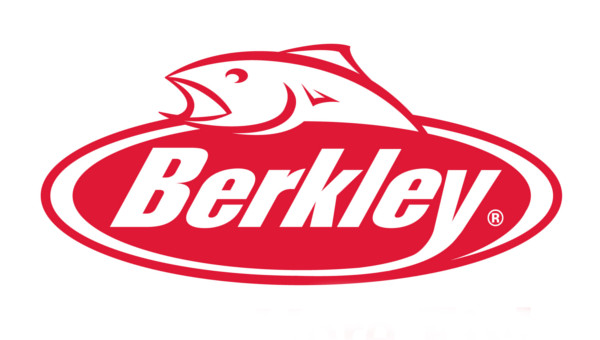 Berkley
A brand with tradition and quality. Lines, baits, rods, hooks and other … Always with you when fishing: the power simmers in different colors and sizes. With the typical PowerBait smell that predatory fish cannot resist. But the wide range of wobblers is also impressive.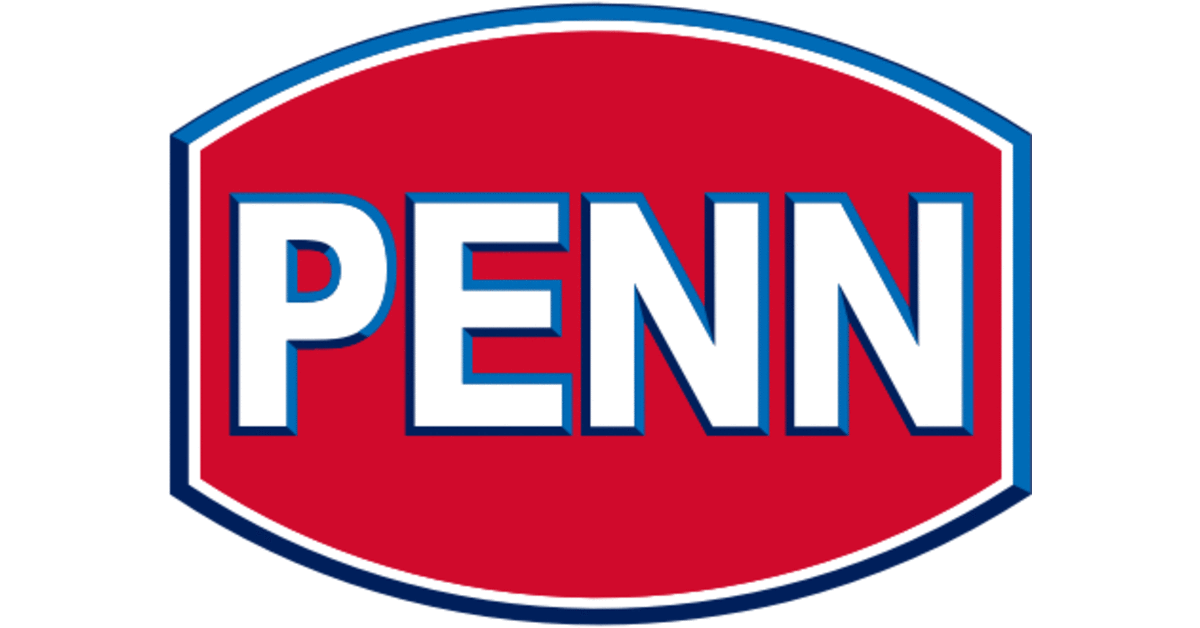 Penn
There is no more reliable brand like Penn. When it's time for big fishes, in saltwater, but also with catfish and carps in fresh mater, i know i have the best tackle with me.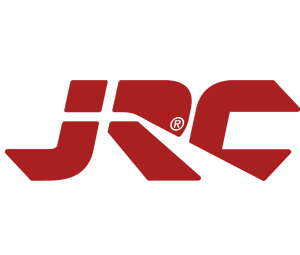 JRC
Rods, reels, tents, couches and sleeping bags up to the landing net and unhooking mat and much more is the program at JRC. When I go carp, JRC is always by my side.

GARMIN
Since 2020, i use Garmin sonars and transducers for my fishing. I have a Echomap Ultra in 10 inches with GT54 transducer and 3 Panoptix transducers : PS31 for vertical catfish, LVS12 for daily use, and the awesome LVS32 when i search for fishes !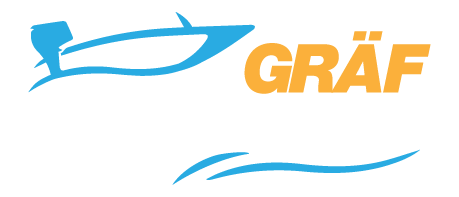 Bootssport Graef
Bootssport bring my dreamboat to life !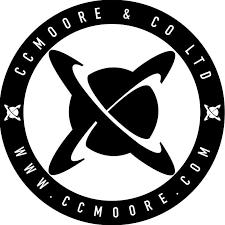 CC Moore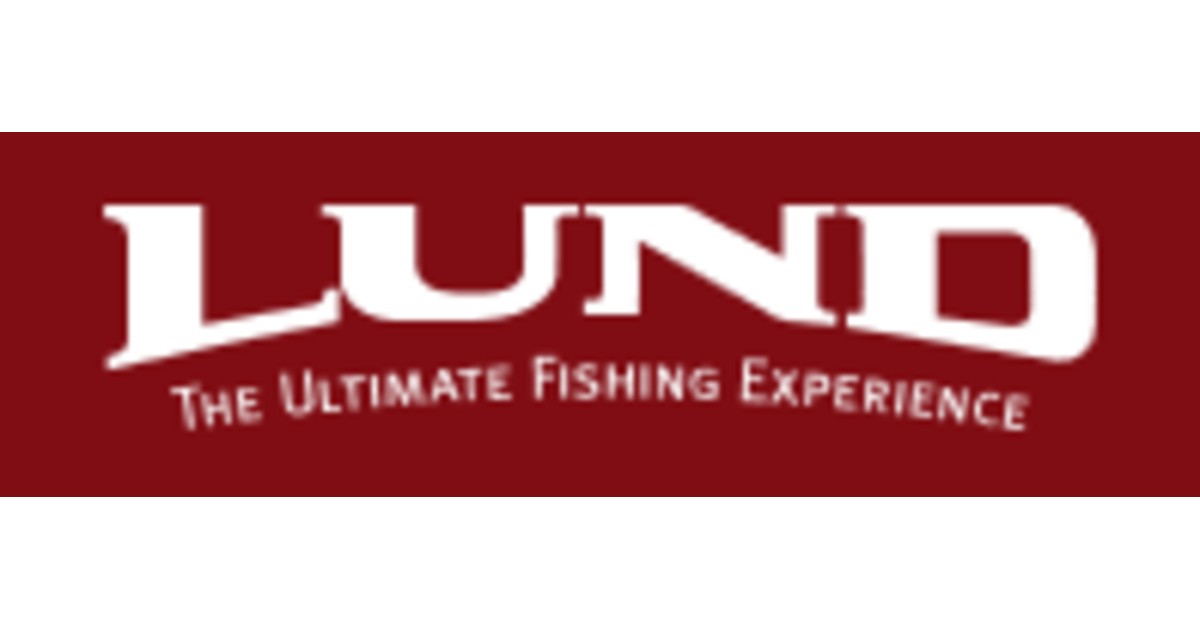 Lund
The american shipyard produces the best fishing boats in the world. I personally love a functional boat that I can use to practice all of my different fishing techniques. I have been fishing the Rebel XL 1650 since 2021 and I am still very satisfied.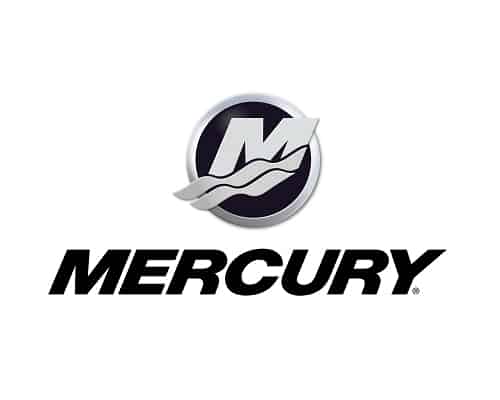 Mercury
Jarocells
Electronic on my boat is powered by Jarocells.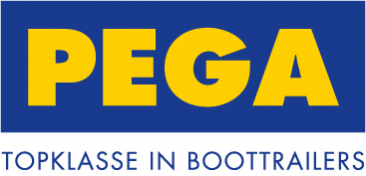 Pega
My boat is towed with a Pega trailer.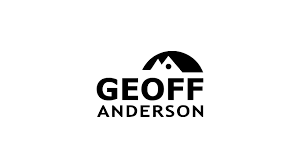 Geoff Anderson
When conditions are bad, i use clothes from Geoff Anderson that are made for tough conditions !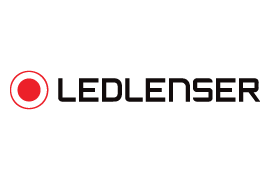 Ledlenser
When it starts to be dark, i use Ledlenser lights, really good and reliable products to be confident even during the night.